Press Release
California Housing Finance Agency Director Elected to National Board; Agency Earns Two Awards
National Council of State Housing Agencies Picks Tiena Johnson Hall for its Board of Directors and honors CalHFA's ADU Program and financing activities
October 27, 2023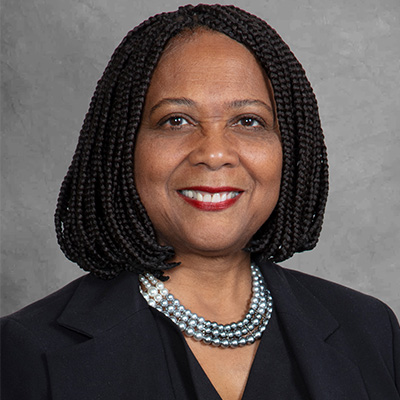 SACRAMENTO — The California Housing Finance Agency has once again received national recognition for being a leader and an innovator in government housing finance.
At the organization's annual conference in Boston last week, the National Council of Housing State Housing Agencies (NCSHA) announced that CalHFA Executive Director Tiena Johnson Hall had been elected by her peers to serve on the NCSHA Board of Directors for 2024.
Additionally, CalHFA's Accessory Dwelling Unit Grant Program and its recent Financing System Overhaul stood out among the top initiatives from around the country, earning Awards for Program Excellence.
"I am thrilled that my colleagues around the nation recognized the incredible work CalHFA has been doing," said Johnson Hall, who had previously served on the Board for the organization's National Conference of State Housing Boards (NCSHB), when she was on the CalHFA Board of Directors. "It is not only a feather in our cap, but an acknowledgment of the innovative financing solutions that are needed to address California's housing supply and affordability crisis."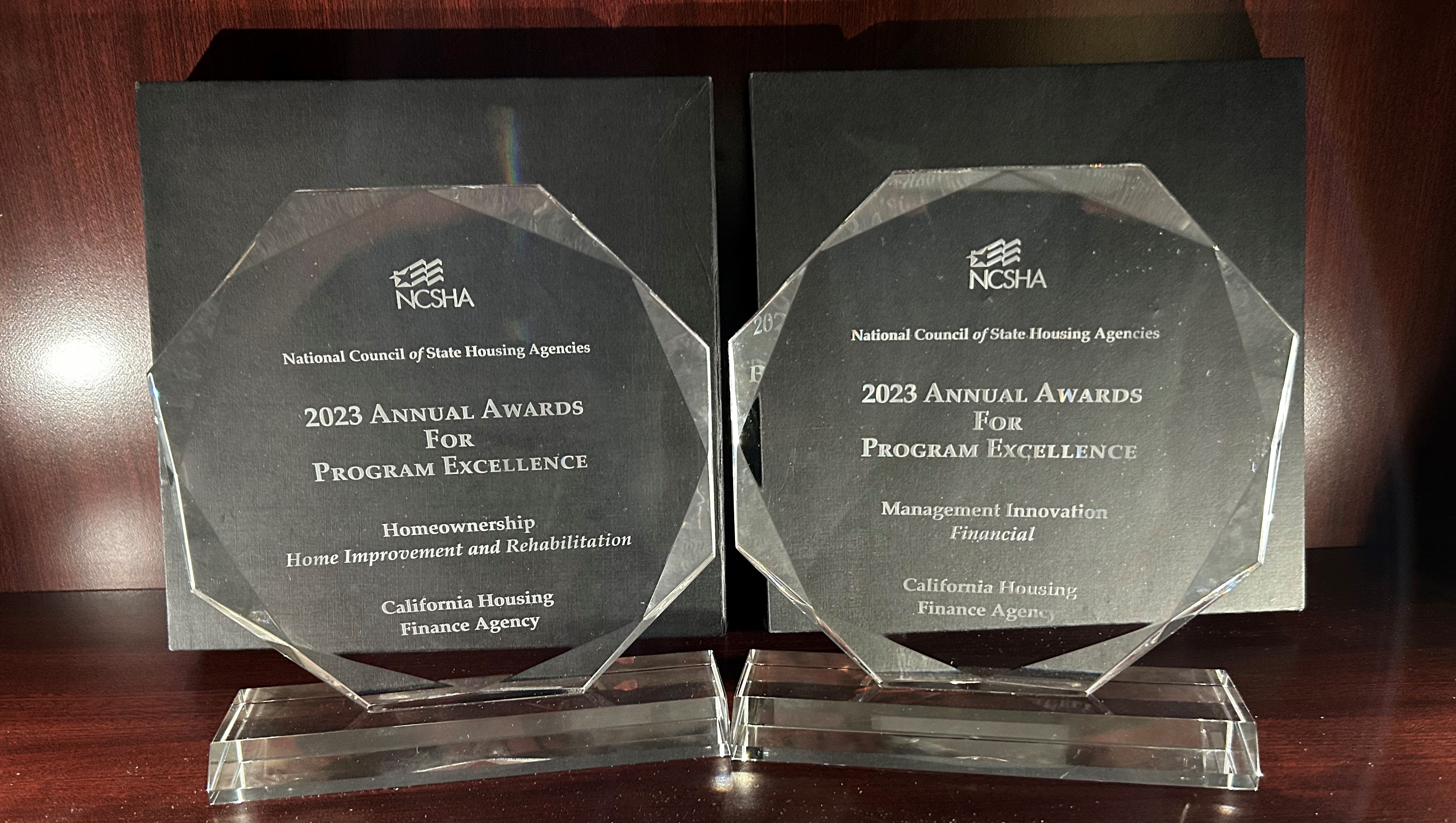 CalHFA's Accessory Dwelling Unit Grant Program, which was honored in the Homeownership: Home Improvement and Rehabilitation category, was paused in late 2022 after allocating all program funds to provide grants of up to $40,000 for more than 2,400 low- and moderate-income homeowner to start construction on accessory dwelling units.
"The ADU space is where you see some of the best alignment in priorities between housing professionals, advocates, Governor Gavin Newsom's administration and the State Legislature," said Johnson Hall. "When you see that coordination leading to thousands of much-needed new units coming to California using just $40,000 of state resources per unit, it is no wonder that the program has been allocated another $25 million for this upcoming year."
CalHFA also received national recognition for an initiative to revamp aspects of its financing division that led to increased financial strength – including the highest credit ratings in Agency history – and a streamlined decision-making process. This initiative was honored in NCSHA's Management Innovation: Financing category.
# # #
The California Housing Finance Agency was created in 1975 with the goal of helping more Californians find a place to call home. CalHFA has helped more than 220,000 low- and moderate-income homebuyers with $37.5 billion in first mortgages and used $9.4 billion in financing for the construction and preservation of more than 78,000 rental housing units throughout the state. CalHFA is a self-supported state agency that doesn't rely on taxpayer dollars for its operational costs but is currently administering various state and federal resources on behalf of the state through targeted programs. For more information on CalHFA programs, and how we are investing in diverse California communities, visit www.calhfa.ca.gov or call toll free at 877.9.CalHFA (877.922.5432).
Contact: Chris Saur
Phone: 916.326.8604